IR35, Corporation Tax, Dividend Tax and Umbrella Company regulation: everything you need to know for 2022
January 13 @ 12:30

-

13:30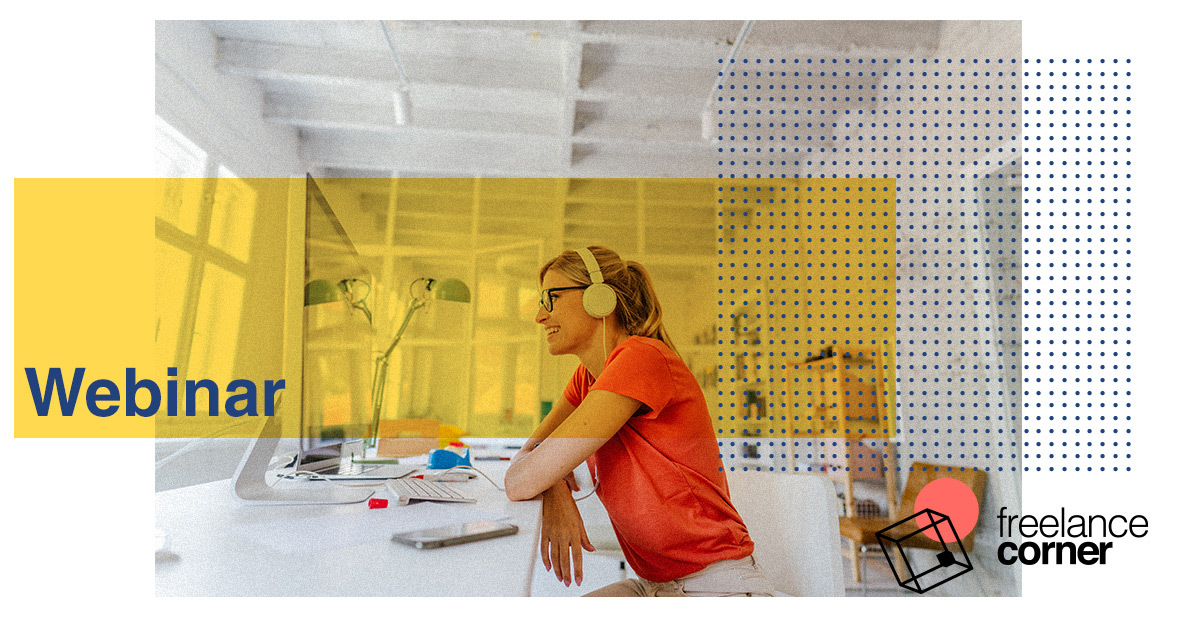 The next tax year will see some significant changes. The Health and Social Care levy will immediately impact anyone who works – including company directors and those in umbrellas. Navigating the new world of IR35 will continue to be one of the biggest challenges faced by the whole supply chain and if that's not enough significant changes to Corporation Tax, which directors will want to plan for, will be on the near horizon.
Join this webinar, hosted by IPSE's Andy Chamberlain and Chris James from JSA to learn all you need to know for 2022 and beyond.
The webinar will cover:
The Health and Social Care Levy – who's impacted and by how much?
The latest news and trends on IR35 – are clients softening their approach?
Changes to Corporation Tax in 2023 – how will the marginal relief rates work?
Umbrella Companies – is the government going to act on regulation?
Timely payment – will in-year tax payment deadlines become a reality?
Questions
As always there will be plenty of scope to ask questions during the webinar but you can send them in advance to policyqueries@ipse.co.uk. Please put 'Question for the webinar' in the subject line.
Registration
This session is free of charge to both members and non-members.  Registration is essential – please book now to register your attendance.