National Freelancers Day 2022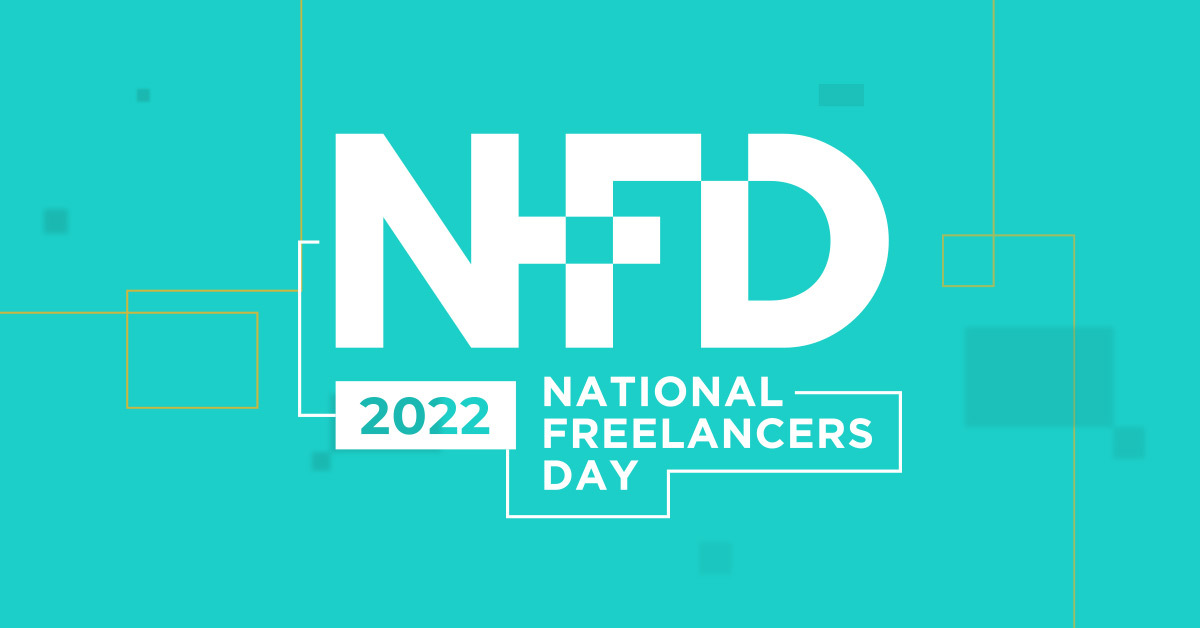 National Freelancers Day is our biggest event of the year – a celebration of all things freelance, and an opportunity for self-employed people across the country to look to the year ahead.
We'll be back in 2022 with another fantastic event full of brilliant speakers, interactive workshops and opportunities for you to connect with other people from the freelance and self-employed community. Save the date for National Freelancers Day 2022, which will take place on Thursday 16 June.
If you'd like to be the first to know about it when we launch NFD 2022, join our mailing list so you never miss an update.