Start running your passion like a business
Finding your passion is easy, turning it into a business can be difficult. We can help.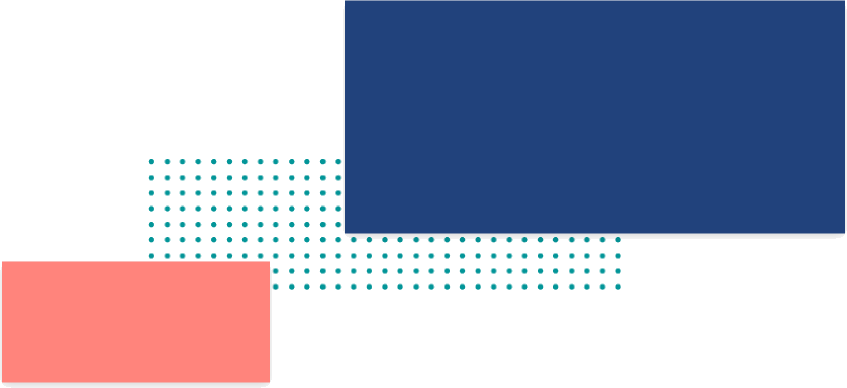 We want to give you the confidence to run your passion like a business. To feel like you can grow, learn, make meaningful connections and long-lasting contributions, whilst being protected against risk. 

Business insurances
Illness cover

Money saving

Professional advice
Tools and guides
Community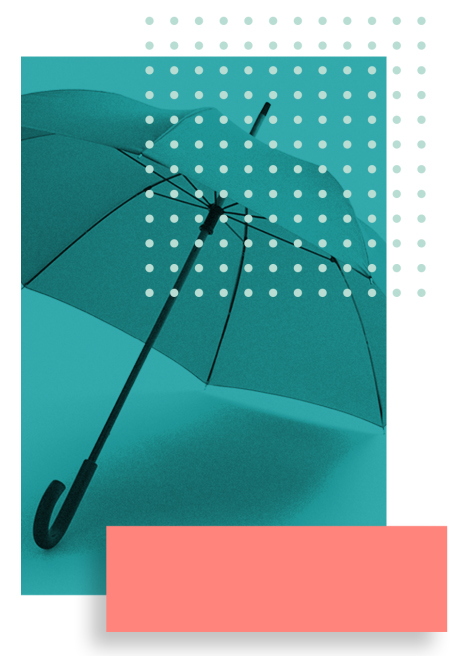 With our industry knowledge and selection of custom benefits, we can help you run your business with as little stress as possible, allowing you to focus on the things that matter. 
A community platform packed with templates, guides, podcasts, and most importantly, a network of like-minded freelancers to help you and your business survive and thrive.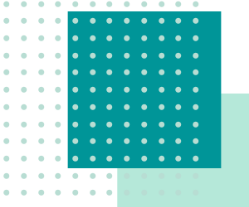 Protect your business with our range of risk reducers
We're constantly looking at what insurances and liability options will best benefit our members, ensuring you have peace of mind when running your business. Whatever your business, we have you covered with our dedicated portal of discounted insurances. 
Professional indemnity
Public liability

Employers liability

Cyber insurance
Home office insurance

Health insurance
Yeah you are, and we have more! As well as our leading risk-reducers to give you peace of mind, our Ultimate membership pack give you all you need to keep you and your business fighting fit and ready for the freelance journey. From those starting out, to the freelancing veterans, we'll have you covered. 

Knowing Freelance Corner has my back, allows me to focus on growing my business, and the community support and tools on the platform makes growing it even easier!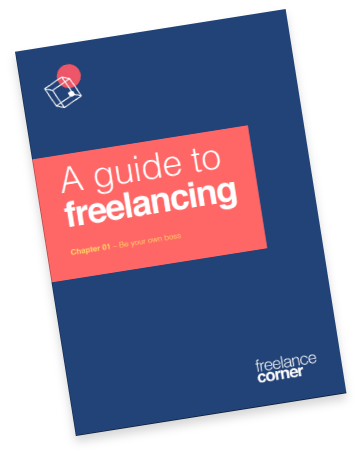 Six 'must have' chapters for the new and the experienced freelancer
The Guide to Freelancing is a 70-page masterpiece (if we do say so ourselves) for business owners like you. Walking you through how to be more efficient, get more work and be happier – with real life case studies, we're sure you'll love it. 
Sign up to access all chapters and much more… 

Each week, hosts Faye and Jess welcome an expert on to the show to quiz them on the subjects that matter to you. Ever wanted to know the parental rights you are entitled to, how to get a hang of your finances, or the key dates you need to be aware of this year?

Procrastinating has never been so productive – download Freelance Party Broadcast on your favourite podcast platform today!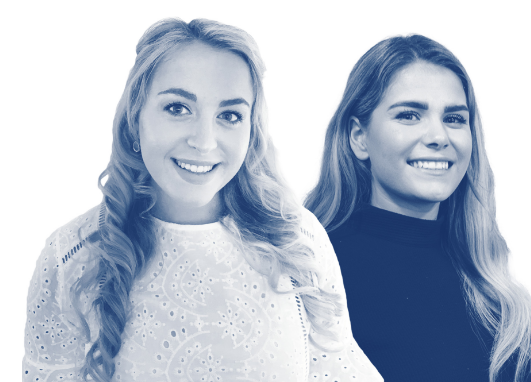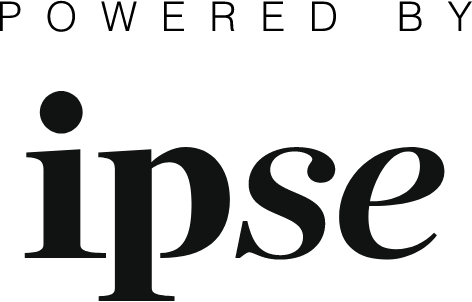 At IPSE we work tirelessly to be the voice of the Freelance community. During the Covid-19 epidemic we've been engaging with government on behalf of our members, fighting to ensure that government doesn't forget the needs of the freelance community and trying to ensure support for all our members.

Together, with our members, we have been instrumental in establishing the new Government post, the Small Business Commissioner; and we've also successfully helped thousands of members with IR35.

With our knowledge and experience you can trust us to represent you.
Get curated freelance news and business advice straight to your inbox!