Welcome to the home of freelancing
With templates, tools, insurances, news, podcasts, *takes deep breath*, tax and legal helplines, not to mention a lively community of equally inspiring individuals, Freelance Corner helps you to create your self-employed safe space.
All of this from as little as 25p a day*
tell me more
And you thought coffee was great!?
We're constantly looking at what insurances and liability options will best benefit our members, ensuring you have peace of mind when running your business. Pretty great, huh? Whatever your business, we have you covered with our dedicated portal of discounted insurances.
Here's a heads up of what you can expect with a freelance corner membership:
Professional indemnity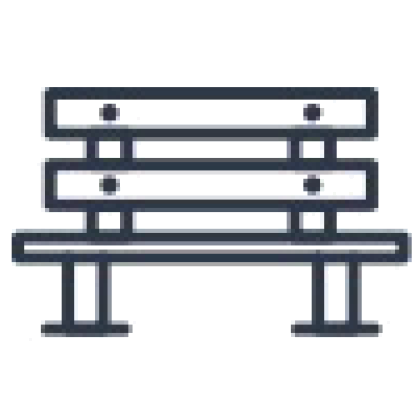 Public liability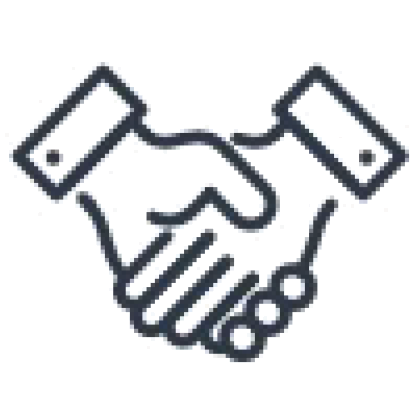 Employer's liability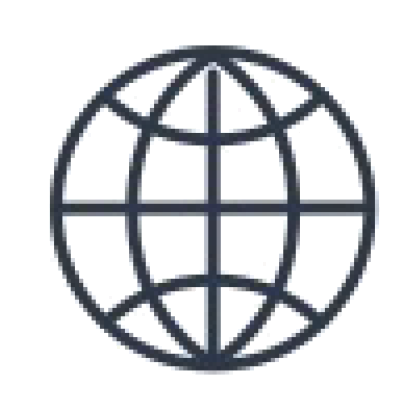 Cyber insurance
Home office insurance
Health insurance
Turn your passion
into a business
Choose one of our essential packages and get access to the benefits and support you need to make your business a success.