Self-employed people working in the creative industries are owed a staggering £1.1bn in late invoices, a new study has revealed.
48 per cent of invoices are paid late, with the average invoice value standing at £38,137, new research by Market Invoice reveals.
Around 50 per cent of those working in the creative sector are self-employed, providing services to a range of sectors from TV and film, to design and publishing.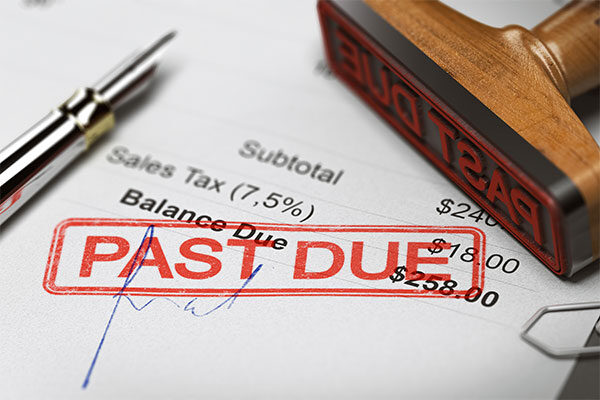 According to the study, independent professionals could often wait up to 90 days before being paid, as they are often held to lengthy payment terms.
The research also found that one in seven companies (14%) take more than 14 days beyond agreed terms to pay. 
Furthermore, larger companies were more likely (51%) to pay the creative industries later than smaller businesses (41%).
Creative agency founder Phil Dean said: "As a business that's growing you inevitably become short of cash because you've got to fund that growth and clients aren't always brilliant payers. In our world it's not a problem doing the work, it's actually getting paid."
The problem isn't restricted to the creative industries. Research by IPSE (the Association of Independent Professionals and the Self-Employed) found that freelancers spend an average of 20 days a year chasing late payments.
Young people particularly struggle with late payments
The problem seems to be particularly acute among younger self-employed people, with the majority of freelancers aged 18-34 reporting they experienced at least two late payments in the last two years. 
Fifty-eight per cent of them even said they had done work they had never been paid for.
71 per cent of client-freelancer disputes are about late payment.
The effect of late payment on client relationships
Freelancers are also worried about chasing late payments and the effect this could have on their client relationships. A 2016 study found that 58 per cent of freelancers felt awkward or uncomfortable about chasing late payments for fear clients would not use them again.
These fears seem to be well-founded, with more IPSE research finding that 71 per cent of client-freelancer disputes are about late payment.
Even more serious, late payment leads to cash flow problems for many self-employed people. 
Thirty-seven per cent said they had run into cash flow difficulties, with 30 per cent saying they had been forced to take out an overdraft and 20 per cent saying the problem had hit their profits.