Finding work can be hard work in itself.
When you have managed to get through that initial step of responding to a tender or client brief, you'll often be invited to pitch for the work. There are many different formats this can take, some more formal than others, but there are a few key things to consider that will help you perfect your pitch.
Make sure you understand what they want from you – i.e. a presentation, Q&As, a demonstration etc, and the time and format you need to adhere to. Also, ask who you will be pitching to, so you can understand what their perspective might be – this will help you to focus your pitch.
Make sure that you take time to prepare what you want to say, practise it (in front of people if you can), time yourself, and think about what questions you might have and what they could ask you. Read up on your client too.
3. It's not all about you
Obviously, a prospective client wants to know about you, but essentially they want to know about why you can help them. Focus on how you deliver information about your set up, and relate your experience or examples of work to their operation/specific project.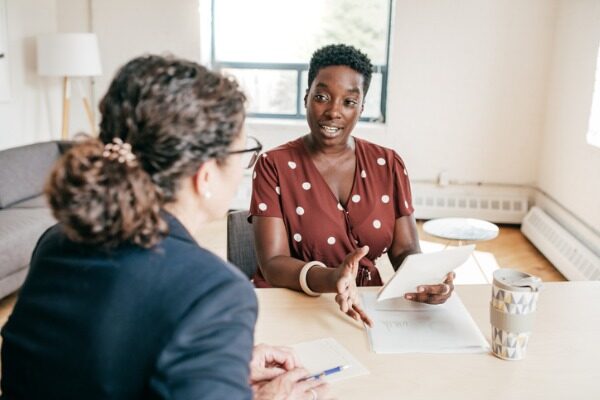 4. Don't kill them with PowerPoint
Treat any presentation as a supporting tool to what you have to say – the client needs to get a sense of who you are and what you offer. Too many slides can water down your message.
Pitches may run over and the client may want to ask you questions, but that's their call. If they have a tight schedule, they may want to see how brief you can be, so don't risk getting cut off halfway through your slot, but equally make sure you fill it!
Well, a professional version of yourself! If you have to pretend to be something other than what the client would get if they work with you, chances are you're not a good fit for the client and vice versa. You're the best at being you and authenticity is far easier to deliver at a pitch.  
Energy is important. You want to be relaxed, clear and confident. Pitches can also be nerve-racking, so you need to get into a good mindset. Remember that the client wants you to do well, that they are interested in what you have to say, and that you are good enough!