Finding the perfect gift for freelancers can be tricky, with so many products on the market, it's hard to know where to start. So to help you out, the team here at Freelance Corner have tested out a few gift ideas to find out if they're worth buying.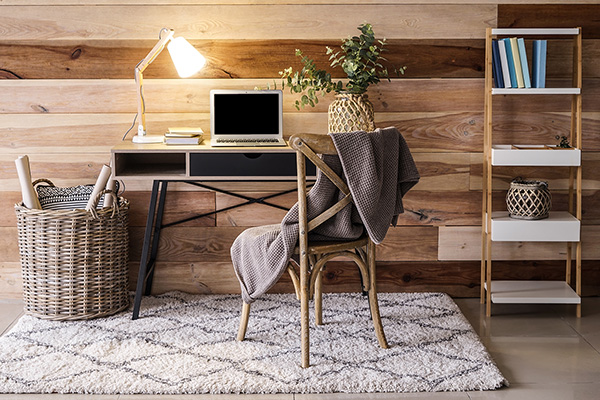 It was a pretty cold day when I tested out this heated rug by BeWarmer. Being an impatient freelancer with a deadline and naked feet, I had little faith in the heat reaching me. I was wrong, it soon became so inviting I relocated to sit on the rug.
With a cold drink and warm bum, I was too comfortable to investigate what it was costing. But according to BeWarmer's website it's only 3.8p per hour. When I finally did turn the heat off, I was very cosy and didn't need to put the heating on in the evening.
Apart from sounding like crisp packets under your feet, the main downside is that you need an underlayer, which you need buy separately. Other than that, at £159 for a 100 x 150cm rug, I would see this a gift worth buying for that freelancer who feels the cold easily. Roll on winter days with my new best (Rug) buddy.
Details: bewarmer.co.uk, prices start from £119
Miranda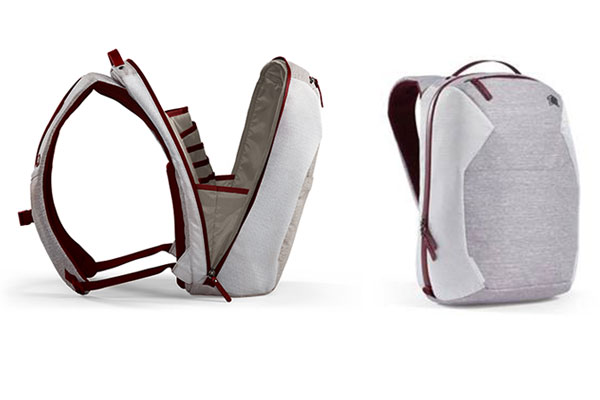 Have a clumsy freelancer in your life? Behold, the perfect present for them!  
This clever backpack by STM has an array of features I loved, including SlingTech – extra padding that suspends your device away from the edges of the bag, making it drop-proof. It's also water – and stain proof – which I tested by accidentally pouring blackcurrant squash on the bag the first day I got it. It wiped clean!
On top of its clumsy-proof features, I also wanted to test what STM call their 'back-panel-and-yoke system', which evenly distributes the weight of the bag across your shoulders and back to stop any pain. I carried my laptop, a keyboard, spare shoes, and a few notebooks in this backpack for a 40-minute walk, and I have to say, I had no back pain afterwards.
Perhaps the most glowing review and at £99.95, it is certainly a worthwhile gift – I have already bought one for my partner's Christmas present.
Details: available on Amazon and stmgoods.com, £99.95
Jessica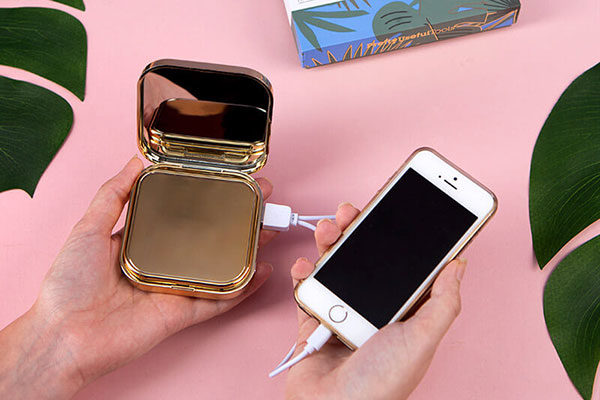 The Power Bank & Mirror from Pretty Useful Tools, can probably be considered pretty useful.
I think that most people today who need a portable charger and compact mirror (like myself) would probably already own both these things. But, in a way, the combo did make sense when it came to going from a day of working to an evening out, which is when my phone starts to die and my makeup needs touching up.
The charger comes with a short cable that split out into three outputs: micro-USB, USB-C and lightning, meaning that it could be used on a variety of devices. The packaging does not include any estimated times for how long the charger takes to charge itself, nor how long it can likely charge your phone or tablet for, which I found a bit odd.
After a day of charging it at my desk, it only flashed its light twice (which apparently means it is only 25-50% charged). This then only gave my phone an extra 10 per cent of battery life. If you're like me and already own good quality options for both of these things, I'm not sure I would recommend spending £30 on this combo.
Details: available at various stores including Oliver Bonas and John Lewis, £30
Christina
This planner by the design trust has many great features; from monthly top tips, to one simple page of action, and pages to help you self-evaluate. While it is useful, for me personally, it is too bulky to replace my pocket diary.
At £45, it's only worth the money if you are in the relevant industries (probably creative) to make full use of it. I would also say you should be in your second or third year of business at least to use this, because it doesn't give you enough information to answer the questions it is asking without a basic knowledge.
Details: dream-plan-do.com/shop, £45
Miranda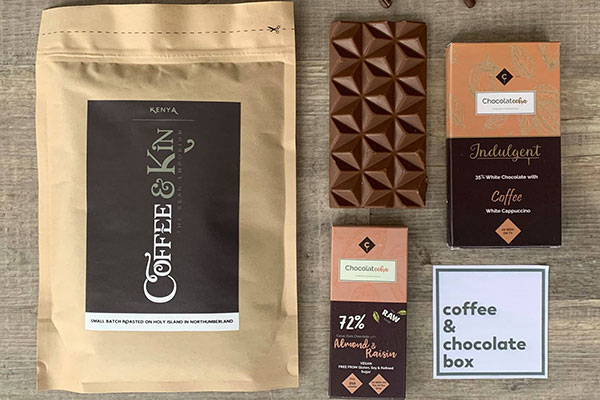 I loved receiving my Coffee & Kin subscription box through the letter box. When I opened it, I found a generous portion of coffee beans (other types of coffee are available), two bars of chocolate, and a small bag of walnuts. It was the perfect 11am pick-me-up and for £25, I would get this again.
I shared the treats around the office and the general feedback was negative. However, you do get different treats every month, and it encouraged me to try new things – so if there is a foodie freelancer in your life, this could be the gift for them.
Details: coffeeandkin.co.uk/, £25
Jessica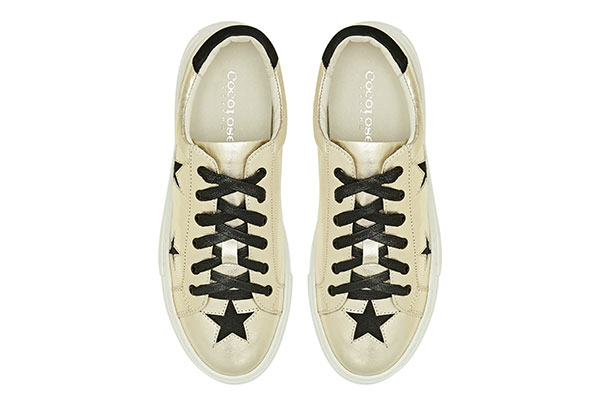 Cocorose London's trainers are definitely comfortable and ideal for your daily commute. At £115, I did think these were slightly overpriced compared to other trainers of a similar quality on the market. They are real leather so you do need break into them before a long walk – I did get blisters wearing these the first time.
While these trainers are beyond comfy, the design was a let down for me. For me personally, it was a bit loud. However, if you know someone that has the personality to go with these trainers, then it could make a nice gift.
Details: cocoroselondon.com/shop, £115
Faye