When you embark on your freelance journey and begin looking at how to find work, one of the first routes to convert ideas and conversations into paid work and contracts is looking at your existing networks.
Here are 5 ways to get your network working for you.
1. Former employers or clients
Speak with people you have worked with previously. They know what you can do and can provide endorsements on LinkedIn, references for new clients, and may recommend you to others in your field or even bring you in when an opportunity arises.
2. Suppliers and agencies
Companies you have worked with, used, or collaborated with in previous roles can also provide a direct or indirect network of value. From delivering your services to them directly (or 'white labelling' for them to their clients) to gaining endorsements and recommendations in the sector you're in, take advantage of these opportunities.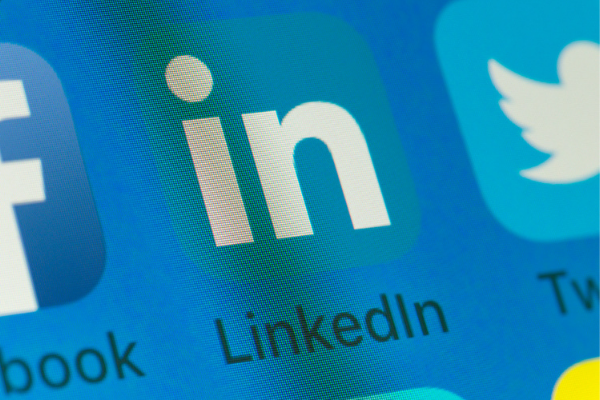 Contacts in other organisations you've worked with, associations and member groups (both formal and less formal – such as social media groups for example) can be a supportive and useful network but also provide options for work or ideas about the type of work available.
Friends of friends and friends of family. Talking to people you know about what you do, celebrating it, sharing successes on social media etc., can all help extend the network you have around you. Introductions, recommendations and all-round support can be a helpful and often unearth prospective clients.
Many universities, and indeed companies, put on events to keep you engaged that may provide opportunities to reconnect with contacts who may now offer a professional network of use to you.
A top tip when networking is to develop your 'pitch' of what you offer. Work out ways to update your network without bombarding it and remember networks work both ways – endorsing, recommending and helping others usually comes back to benefit you.
By Rebecca Roberts