Ambassadors are communities of freelancers or individuals making a difference. They are people who provide products and services that make freelancers' working lives easier. They are membership organisations, support groups, knowledge hubs and platforms.
Charlotte Wibberley launched VIP VA in 2016 keen to support, nurture and champion the VA & Freelance industry, and to create a safe space for high performing online businesses to collaborate, knowledge share and continue their professional development.  She supports & trains aspiring and existing VAs & online business owners as their coach, mentor and chief cheerleader for their goals and ambitions.
 In 2017, she led the #timetoeleVAte campaign in partnership with IPSE to redefine the VA profession, change perceptions and improve how the VA industry is seen both by those inside and outside.
Mac&Moore was founded by Jess MacIntyre and Natalie Moores in order to provide high-level marketing to service-based businesses. Jess and Nat have over 18 years' experience and a track record of solving business challenges through creative and strategic marketing, alongside a flexible and collaborative approach. They are dedicated to supporting women in the freelance and self-employed community and are on a mission to create a more equal working landscape, that is both sustainable and beneficial to all, through their writing, community events, conversation, partnerships and mentoring.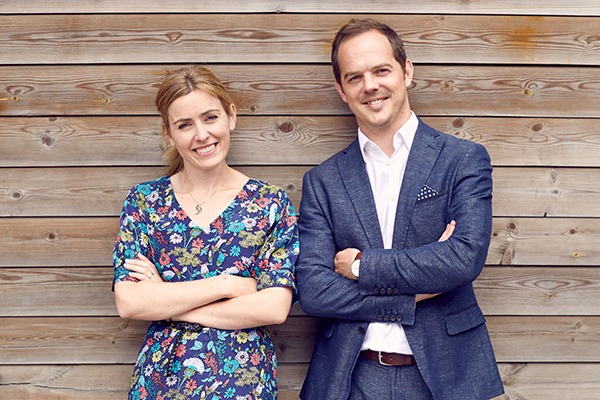 The Hoxby Collective is a social enterprise built on the belief that flexible working is the future of the global workforce.
Founded in May 2015, Hoxby has grown from an idea between its two Founders, Alex Hirst and Lizzie Penny, who had the vision to revolutionise work for the better, and create not just a profitable community but also a world of work without bias. Now Hoxby's virtual agency includes over 600 freelancers across 30 different countries, each adopting their own workstyle,
The Hoxby Collective provides agency services across marketing, finance, admin, HR and operations. Hoxby's futureproofing division provides consultancy services to help businesses evolve for the future of work.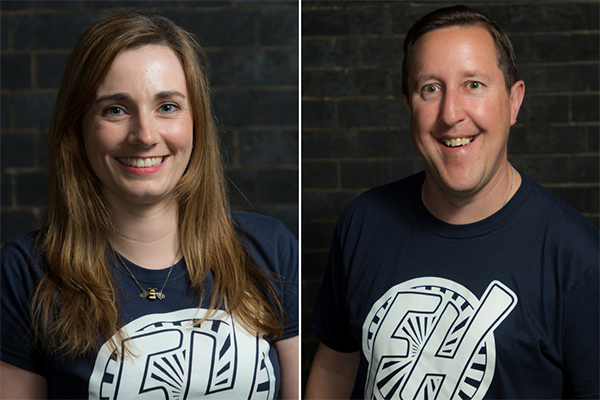 Freelance Heroes started as a Facebook group in May 2016 by social media / digital marketing trainer, Ed Goodman, and virtual assistant, Annie Browne. The community currently has over 6,500 members across the UK, growing at c.300 per month. The premise of the group is for it to be a platform for freelancers to seek for experienced-based support from their peers. What makes a freelancer a Freelance Hero? Ultimately, a Freelance Hero is someone who is not just out for themselves, who supports and lift other freelancers up, who are proud to support themselves and their network!"


Museum Freelance is a volunteer-run network set up to support and champion freelancers and consultants working with museums, galleries, archives, libraries and heritage sites.
They provide opportunities for collaboration, discussion and learning, offering advice to both the freelance community and organisations who want to develop their working practice with freelancers.
They run an online community, an annual conference, social events and bespoke training and give freelancers a collective voice, lobbying and advocating for the growing number of freelancers in the cultural sector.
Museum Freelance is run by Christina Lister and Marge Ainsley – cultural consultants, facilitators and trainers.