A grant, worth £7,000, is available to established female entrepreneurs who have the drive, passion and ideas to run a business, but are facing financial hardship.
This Wave Mastermind scholarship is being launched by Jade Jemma, an international sales coach and strategist who took part in the first all-female business mastermind on Sir Richard Branson's Necker Island this year.
The scholarship involves a stay at a luxury, two-day forest lodge retreat, monthly in-person group meetings over five months, 'hot seat' calls to solve business issues and access to an online community. It aims to support female entrepreneurs to grow and develop their business ideas online.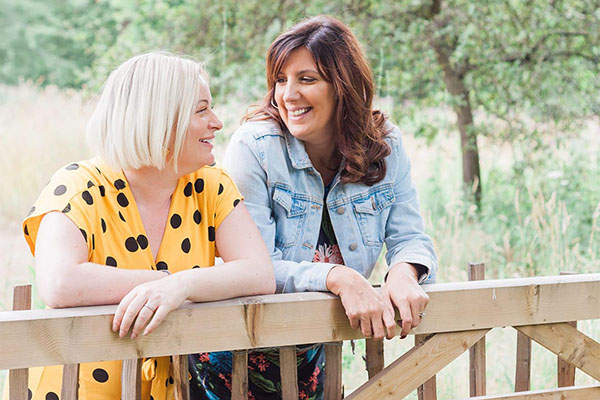 Jade says: "Navigating the business landscape in the digital age can be a scary experience but the winner of the Wave Mastermind scholarship will be given the tools, training and support to grow a business in a productive way.
"Our objective is to enable real relationships to be formed so that as a collective we will not only become friends, but a powerful network of entrepreneurs who together are truly unstoppable."
Jade is being supported by Lisa Johnson, a business coach whose focus is to improve the work-life balance of the self-employed. Lisa says: "I specialise in helping entrepreneurs scale their businesses using passive income from memberships and courses.
"After a tough childhood spent in social housing, I worked really hard to create a successful career in law, banking and the entertainment industry. I know what it's like to start a business and have the ambition, but not have the finances to make the ideas grow, so Jade and I want to give one woman the opportunity of a lifetime."
Applications are open until the end of September, and you can apply here. The course will start on 7th October 2019.