You might wonder if it's worth knowing how to secure press coverage as a freelancer. But whether you are a gardener, an illustrator or a copywriter, raising your profile through media coverage such as TV, radio, newspapers, or magazines, can lead to positive results for you and your business.
A Sky News interview or a mention in Grazia can boost awareness of your brand, increase traffic to your website and social media platforms, and potentially lead to a spike in sales. Mentioning on your website and social media channels that you have been quoted in the Guardian or the Financial Times, or you've been interviewed on Radio 4, can certainly give you and your brand a good dose of gravitas and make you look much more attractive to a potential customer.
If you are serious about raising your profile, then you need to put the time in. As I raise my own brand as a media consultant alongside my journalism, I have invested time and energy into my press coverage. As a result, I have recently been featured in Glamour talking about how I started online exercise, discussed how I pivoted during the pandemic and set up my course, Power Hours. I also spoke about a content network agency in Underpinned, and showcased my flat in the Metro.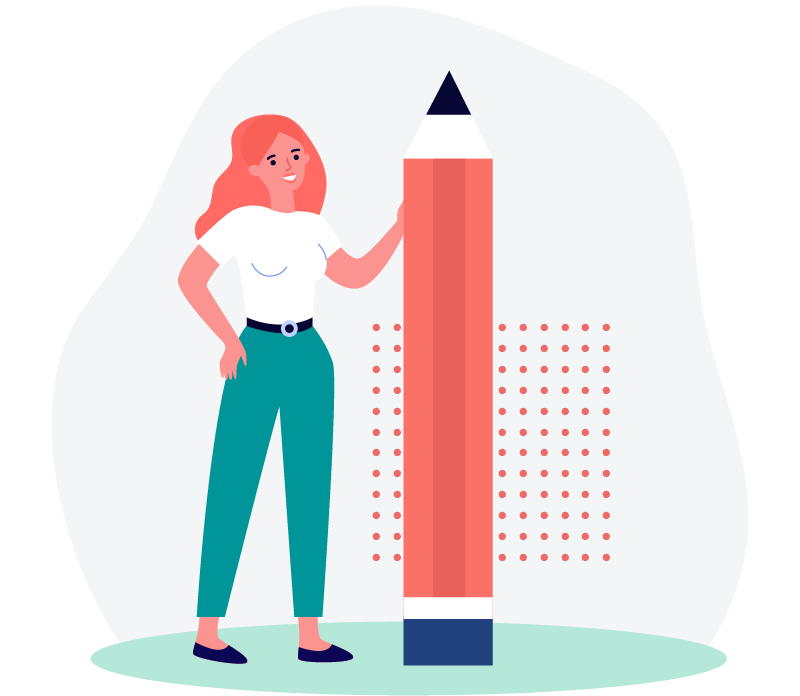 Here are my five tips on how to  secure press coverage as a freelancer

1. Is it a story?
There are lots of ways to secure press coverage but before you consider contacting a journalist with news about your company, ask yourself: is it actually a story? Would anyone want to read this? Would anyone care? I don't say this to be harsh, but to stop you from the trouble of wasting your time, and a journalist's, when there is no story there.
Every week many businesses contact me to ask if I'll write about them for the BBC or the Guardian. The reason? No reason – just the fact that they have a business. Your business alone is not enough to warrant press exposure. However, running an interesting campaign, selling a unique and interesting product, and having an eye-opening backstory story can be.
2. Focus on your backstory
One key tip is to focus on the human-interest story. Journalists want to share stories. I receive many pitches that tell me lots of useful, albeit sometimes dry, information about a business, but we also want to know about you. What's your backstory?
We love a coming-over-adversity story, so when you pitch for say a profile slot in a trade magazine, national newspaper or local title, make your pitch and story relatable and briefly tell the journalist about your interesting backstory. For example, did you set up your dating app after your partner cheated? Did you become a florist at 60? Think about what you can share about your backstory that might be of interest to journalists and readers.
3. Build your expertise
I include an expert in almost every piece I write. I want someone who can give an impartial balanced view on the subject I'm covering, whether that's the rise of carbon apps, mental health in the workplace or the rise of portfolio careers. If you have several years' experience under your belt, you are probably an expert. This means you can put yourself forward to speak to journalists working across TV, radio or newspapers about your area of expertise.
Make sure you present yourself an expert: professionalise your social media accounts, and make sure you come across as an expert on your website. Set up a Google alert in your area of expertise and when a story breaks in your sector, contact journalists explaining in a paragraph or two who you are, a brief overview of the story, and what your opinion is on said breaking subject.
4. Research which titles and journalists to contact
When you have a story you want to sell into the press, you'll need to work out which journalists to contact. Don't just send it to any journalist. I receive so many emails and DMs on LinkedIn, Facebook and Instagram from founders and PRs who think that because I'm a journalist I'll write about them. This happens to pretty much every journalist. Instead, research which journalists your story might suit.
Here are some ways to do that:
Research who is writing about your competitors or your client's competitors.
Look to see who is covering relevant stories on Google News.
Buy magazines and newspapers then check out the various sections and look at the bylines to see who's writing about your industry.
Pay for access to a media database, which does some of the hard work done for you.
An important point is to not send a press release to any journalist "just in case". Our inboxes are already bulging and it's not a great way to build relationships. It's a bit like contacting an electrician about a plumbing job.
5. How to prepare for the interview
Amazing! You have bagged an interview for a paper, or TV or radio station. It can be nerve-wracking but remember that journalists are humans too. To make it as comfortable as possible, make sure you do as much research as possible. Find out which journalist is interviewing you and what slot you're going to contribute to so you can you get a sense of what kind of questions they might ask.
At the same time, don't over prepare. We can tell when someone is reeling something they prepared earlier on word for word. It makes you sound robotic rather than human.
Ensure you get your key messages in early, be careful of rambling, don't overload with stats and facts, and don't talk non-stop for an extended period. Use silence instead of filler words such as 'um'. If you're doing the interview at home, make sure you have a strong Wi-Fi connection.
Overall, be yourself and enjoy it. One final thing: be polite and thank the journalist and the team afterwards. Being a pleasure to work with can go a long way and make the journalist want to work with you again.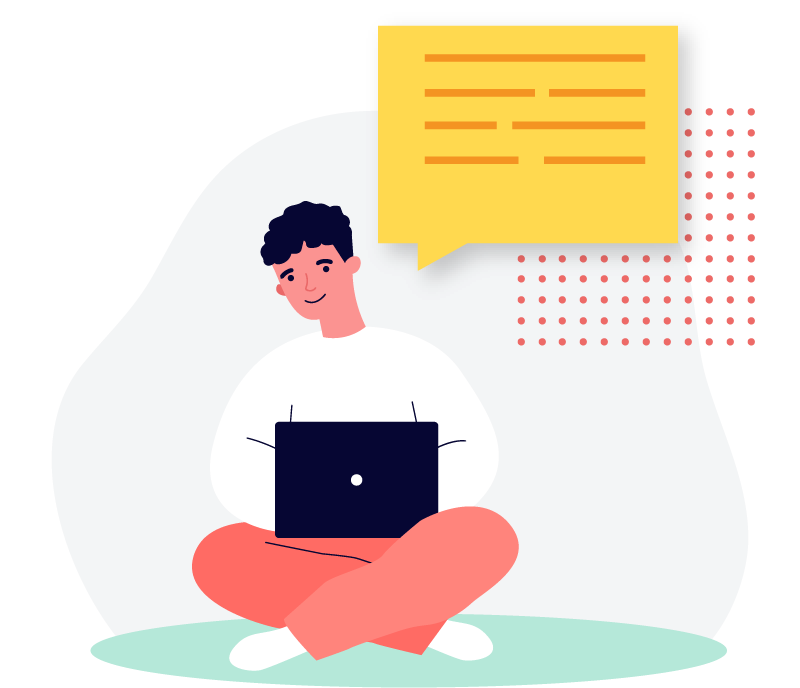 Suzanne Bearne is a freelance journalist for the nationals and is also a media consultant and trainer, and runs the popular Lessons from a Journalist: How to Secure Press Coverage course and webinars, a Power Hour consultancy service, and content network of professional writers who can help with anything from crafting press releases to brainstorming and pitching ideas. She also writes a bi-monthly newsletter for startups and PRs packed with insider tips on working with the media.