As the kids break-up for the summer, it's time for the adults to go back to school.
To celebrate the launch of their new co-working space in Stratford, Workable has launched the Workable Summer School for small business owners and start-ups.
The mentorship programme will run from 12-16 August, with experts delivering sessions on how to manage, promote, and scale your business.
It is open to graduates, young professionals, and small business owners in the greater London area, Kent and Essex.
Be in with a chance to win a free space on this programme by following Workable on Instagram and submitting a 60 second video. Read more and enter here.
The deadline for applications is today, so be quick.
The programme will also cover topics such as:
How to encourage health and wellbeing at work
Developing confidence when presenting, and the importance of sustainability
Harnessing creativity
Devising a PR plan
Using social media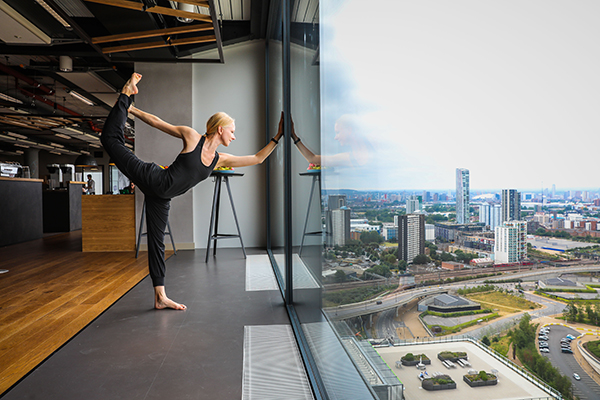 Bestselling author Melissa Hemsley will be a guest speaker at the event and will share her experience of turning her passion for cooking into a sustainable career.
Overlooking the London Stadium, the new workspace is for those with their sights set high – but not for those scared of heights.
Workable is part of the new International Quarter London (IQL), a neighbourhood in Stratford that brings together new homes, office space, and community facilities.
The new workspace is within a five-minute walk of the tube, DLR, Overground, Elizabeth Line, High Speed and National Rail stations.