The Young Freelancer of the Year award is an opportunity to celebrate the youngest in the freelancing industry, and the contributions they make towards society. 
The awards, now in their sixth year, recognise and celebrate the innovation and excellence of freelancers across the UK. Applicants are judged on a range of criteria including the strength of their portfolio, their passion and commitment to freelancing, business acumen, creativity and the distinctiveness of their work.
IPSE (The Association of Independent Professionals and the Self-Employed) has announced the four freelancers shortlisted for this year's award. The nominees show a bright future for freelancing, and demonstrate the innovative approach young freelancers are taking when approaching their work.
The winner will be announced at the Freelancer of the Year Awards ceremony in London on 13 June 2019.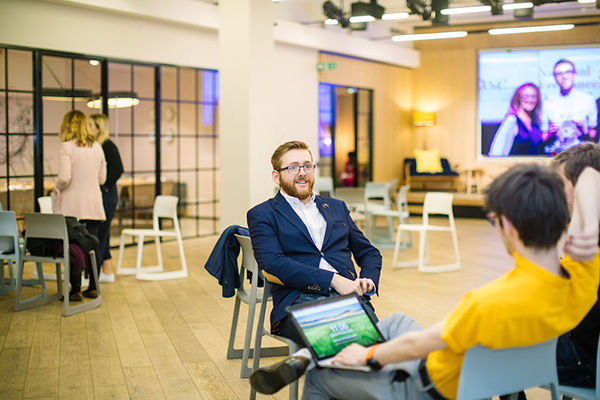 Born in Liverpool, Elliot began his career as a freelancer at the age of 17; working professionally as an actor at such theatres as the Liverpool Everyman & Playhouse. In 2015, with other Liverpool creatives, Elliot set up Out On Its Own Theatre Company, a theatre company comprised of young working class actors, designers and directors to tell relevant, engaging stories. Now in his final year at Drama School, I hope to grow and expand the company to tell even more stories to engage audiences and inspire the next generation of performers.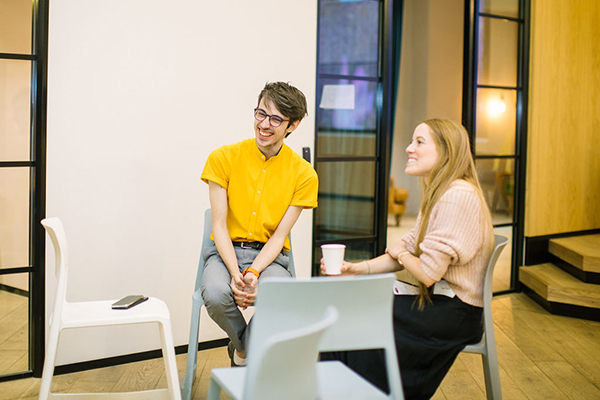 Liam Charmer, 24, has been creating technical products for companies since the age of 11, and officially for the past year. Liam puts great importance in working with clients to make sure his service reaches its greatest potential. When Liam isn't working, he enjoys playing golf and has a keen passion for landscape photography.
Boresa Kotomah, known as Bree, is a 23-year-old fashion designer and seamstress. Bree founded "Boresa Kotomah", her own fashion label. Originating from Ghana, Bree uses her Ghanaian heritage and culture infused with her western upbringing as the main creative inspiration behind her brand.
After graduating from university, Bree decided to pursue her love for fashion. She worked in fashion public relations for nine-months post-graduation before deciding to set up her business. In April 2018, the brand Boresa Kotomah was born. Since then, Bree has worked full-time for the brand. Having no prior fashion design experience, Bree is completely self-taught.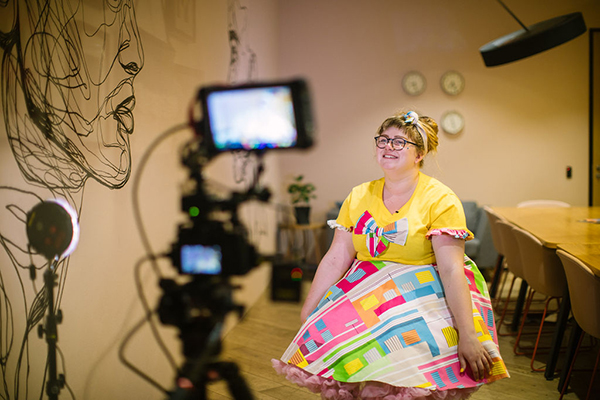 Shaunnah Crosbie, 22, from Caerphilly in South Wales, runs a small costume design business. Since graduating from university, she has worked in Theatre and TV as a Costume Assistant but decided to start her own business. Having always worked on craft stalls selling cushions and bunting, she now makes 1950s style circle skirts and sells them as a package with an adorned t-shirt, frilled socks, matching headband and petticoat.
To help achieve her business goals she has been assisted by Big Ideas Wales and The Princes Trust who she feels have been phenomenal and a real asset to her. In return for all of their help she has now been named as a Big Ideas Wales Role Model and has also become a Young Ambassador for The Princes Trust.