If you dream of bringing realistic or imaginary worlds to life, find out how to become a 3D artist or modeller. With the enormous growth of computer-generated imagery (CGI) in films and television, and the demand for more detailed and complex environments in videogames, there are a lot of opportunities to work on fascinating projects.
From Peter Cushing and Carrie Fisher appearing in the Star Wars films after the actors sadly passed away, to expanding the size of armies in The Lord of the Rings, or bringing characters to life in famous videogame franchises, CGI has become integral to the entertainment industry.
Or you may see your creations become reality, if you work in areas including architecture, garden design, product visualisation, or 3D printing. Your designs could be integral in the production of new tools, machines, or even buildings.
If you want to explore other visual creative fields, check out our previous guides to becoming a freelance illustrator, animator, or graphic designer.
What does a freelance 3D artist or modeller actually do?
Your responsibilities will vary depending on the size and scale of each project, but as a 3D artist or modeller, you'll use computer software to develop and render designs in three dimensions.
You may be working from source material, or within a larger design team with other creatives to develop ideas. But some of the common tasks you'll tackle in your career include;
Understanding the needs of clients and developing ideas
Research
Drafting designs
Storyboarding
Setting the size and proportion of objects or characters.
Implementing physics and movement
Collaborating with voice actors
Importing and exporting files
Freelancing is relatively common throughout most of the entertainment industry, including remote work and unconventional or flexible hours.
What niches or specialisms exist?
There's an ever-expanding world of 3D design being applied in an increasing number of ways, but some of the more common niches and specialist areas current available include;
Advertising
Architectural modelling
Filmmaking
Game design
Motion graphics
Product visualisation
Virtual and augmented reality
Visual effects (VFX)
3D printing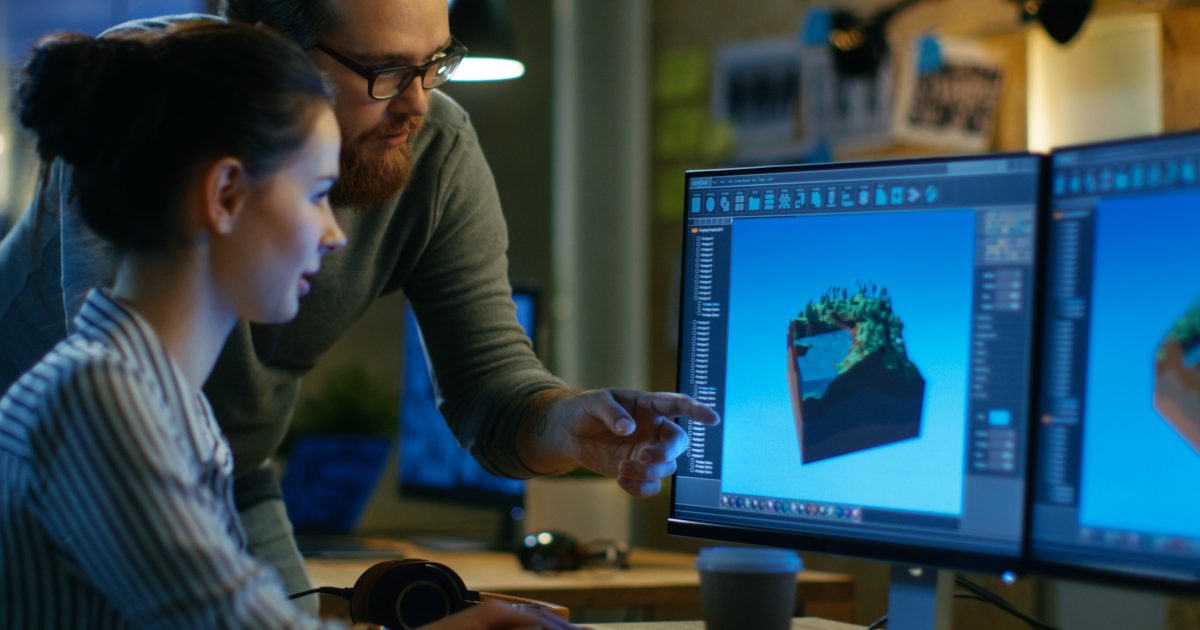 What skills and qualifications do you need?
As with many freelance creative sectors, your need for qualifications will be balanced with your skills, experience, and portfolio when clients are considering you for projects. Some employers may require a degree in 3D design or animation, or related fields, but you can also build an entirely self-taught career, or combine both approaches.
In addition to university education, there are a range of schools offering courses in 3D art, design and animation. With any paid tuition, it's worthwhile researching the reputation of the provider, the relevance of the materials, and how valuable it may be in securing future work. Speak to people in the industry, and ideally former students, to find out how courses may have helped their careers.
You may also pursue certification in specific software relevant to 3D modelling, or your particular specialism. A wide range of online or in-person courses are available for all of the most popular programs used in 3D art and design, or for specific techniques and applications.
As a freelance 3D artist or modeller, there will be general skills that you'll utilise whether or not you choose to focus on a particular niche.
Creative
Able to multitask
Good computer and software skills, particularly for relevant design software
Organised, with good project management
Time management and the ability to deliver reliably on time.
Be open to constructive criticism and feedback
Good knowledge of industry and technology trends, and the work of other 3D artists
Ultimately, most potential clients will focus on your portfolio and showreel to decide whether you're the right person to hire.
Internships are a great way to build your experience and industry contacts, with junior staff generally expected to work on background objects and smaller CGI assets as they develop their skills.
It's important to start building your portfolio, but focus on quality over quantity. Share your best work, with a brief description of the project and client requirements to demonstrate how you met the brief, or your aim for any designs you've created purely for yourself.
Alongside hosting your portfolio on your own website, it's worth sharing your work on specialist sites and networks for artists and designers, such as Behance, which has specialist sections for 3D Art, Motion and CGI, or Dribbble
How much can a freelance 3D artist or modeller earn?
With any self-employed career, your income will rely on a variety of factors, including your skills and experience, location, ability to secure client work, and current industry demand. Any figures provided are for broad guidance only.
The average income for a freelance 3D artist in the UK is estimated at £33,740 (Glassdoor), with comparable salaries of £25,713 (Payscale), £32,311 (Indeed), or £35,000 (Talent) for employed roles.
Your project or day rates are likely to be lower if you're just starting a career as a 3D artist or modeller, and will increase as you build your reputation. Obviously, if you're in demand as a leading freelancer with a portfolio of successful projects, it's possible to negotiate higher fees for your services.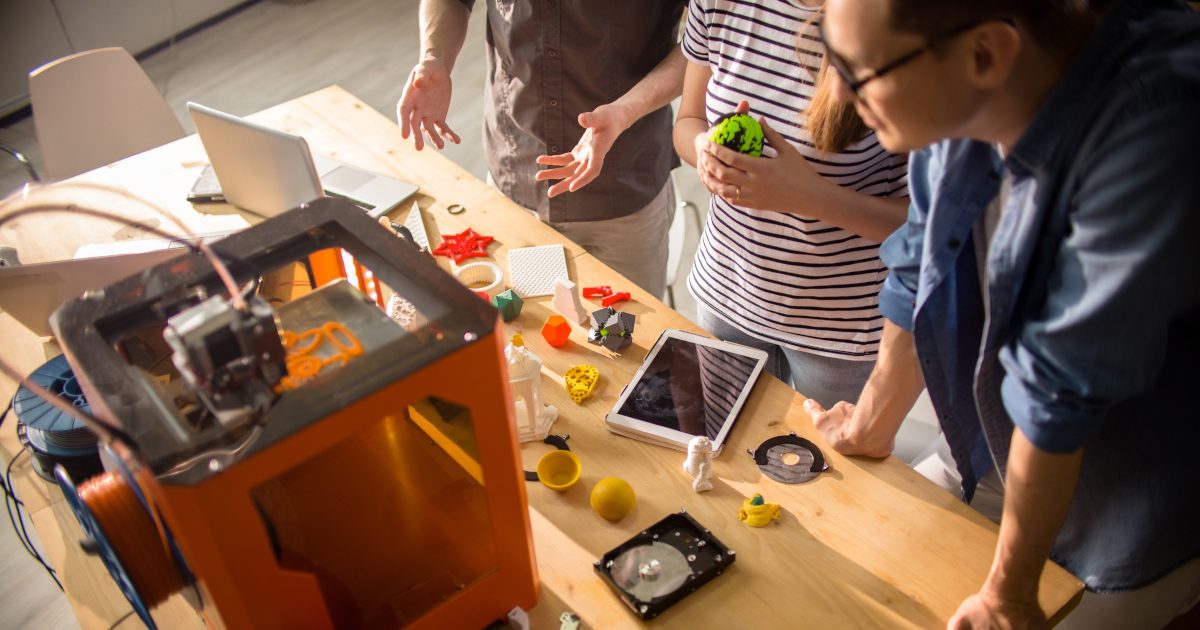 Finding projects as a freelance 3D artist
Until you've built up a network of industry contacts and established your freelance career, you'll need to be proactive in finding work opportunities.
In addition to developing your portfolio and show reel, it's important to keep your CV updated with your skills and credentials. General career sites, including LinkedIn, can be useful for finding work, and is particularly popular with recruiters.
General freelancing sites will also have a range of projects advertised for 3D artists and modellers, including Fiverr and Upwork. But you'll tend to find more interesting opportunities via specialist job boards and design websites, including CAD Crowd, Easy Render, 99 Designs, Dribbble, Cloroflot or Behance.
More resources and support to become a 3D artist or modeller
Researching other freelance careers? Why not check out our other guides:
And you can get support and help if you're starting out with self-employment, or still in the early stages of building your career, with the IPSE Incubator. The 12-month programme is currently free with IPSE membership. It includes advice, events, webinars, networking and more, tailored to anyone just beginning their freelance business.