The role of the human resources department can feel underappreciated in some companies. So why not find out how to become a freelance HR consultant and work with businesses who really need and value your skills?
From recruitment and training to payroll, benefits and employment policies, human resources (HR) can be an important part of business growth and development. This might mean working with small businesses who can't afford a full-time HR resource yet, or providing an expert outside perspective for large companies.
Becoming self-employed allows you to choose whether you may want to specialise in a particular area of HR, or work with a specific type of client. Or you may just want to choose your own hours and methods. With most companies keen to attract and retain the best employees, there's a wide range of options for self-employment.
What does a freelance HR consultant do?
Broadly speaking, the role of HR is to be responsible for the life cycle of employees from hiring to firing. This means covering a wide range of responsibilities, which can include;
Assessing current and future hiring gaps
Recruitment
Onboarding new employees
Training
Employee policies and guidelines
Applying health and safety measures
Managing HR violations and disciplinary actions
Maintaining employee records and performance reviews
Analysing and implementing employment benefits
Employee communications
Compensation strategy
Handling sackings and layoffs.
As a freelance consultant, you might offer services across all of these areas and more. Or you could choose to specialise in a particular area of HR. While small businesses might need help across all areas of human resources, larger organisations will often bring in someone to concentrate on one particular area or problem without needing to work on other tasks.
Bringing in an external HR consultant also means companies can benefit from a fresh pair of eyes, and knowledge from other industries and sectors. And can allow you to audit and analyse the existing HR setup without the complications of being involved in previous decisions or internal politics.
Related careers include becoming a recruitment consultant, training and development officer, or an employee relations adviser. Experience in HR could also lead into other roles, such as becoming a life or career coach, or a management consultant.
When should you consider self-employment?
Most freelance HR consultants will have already gained experience in a permanent role before making the decision to become self-employed. Typically, it's recommended to have around 3-5 years in a role to allow you to build skills and contacts in the industry.
You may be looking for a more flexible way of working, whether that's being based remotely or planning your schedule around other commitments. Freelancing allows you to set out how you want to work, and to accept projects and clients which fit with your plans.
Alternatively, becoming self-employed can improve your earning potential and growth opportunities. With many companies understanding the value of bringing in skilled HR consultants, you can take advantage of the demand for your skills and grow your business accordingly.
Or perhaps you're ready for a new challenge, and like the potential variety of working with a range of different clients. It can give you the opportunity to experience new industries and sectors, and in freelancing, no two projects will be exactly the same.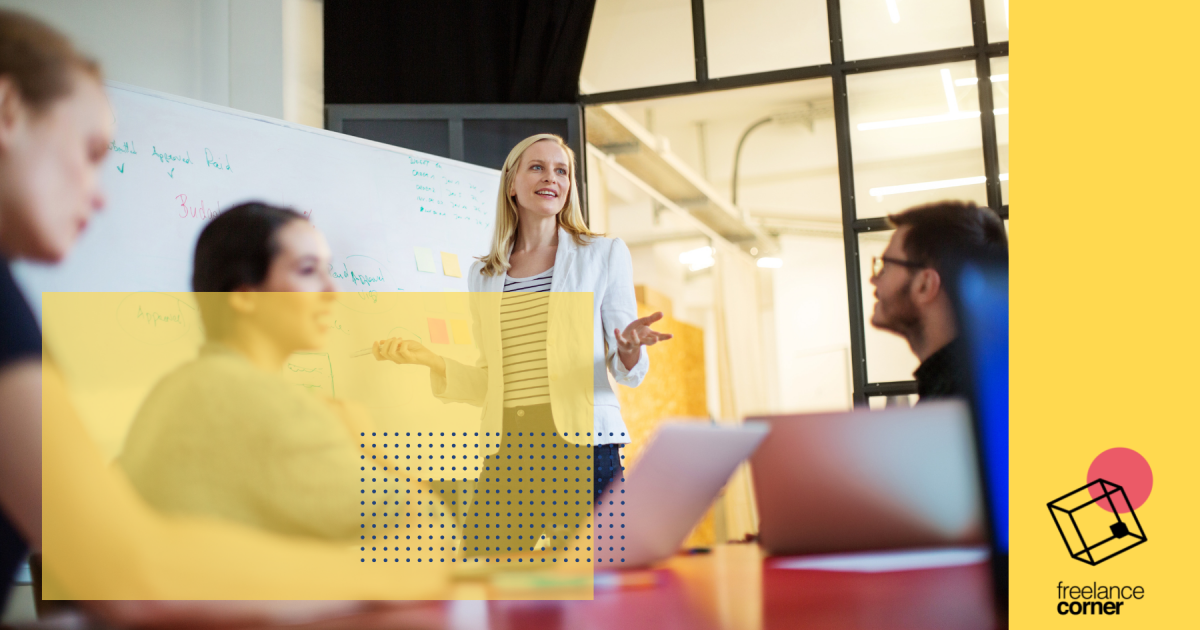 What skills and qualifications do you need to become a freelance HR consultant?
There's no formal qualification to become a freelance HR consultant, but many companies will expect a degree in a relevant subject, such as business or management. You can choose to study a specialist Human Resource Management degree, but check it's accredited by the Chartered Institute of Personnel and Development (CIPD) which is the professional body for the industry.
You may also choose to enter into a graduate development program, or decide on an apprenticeship rather than university. A Level 3 apprenticeship via CIPD is appropriate for entry level roles, while Level 5 allows more experienced workers the chance to progress further in their career.
Work experience or volunteering can also give you practical knowledge, with opportunities available at charities and other voluntary organisations.
In all cases, you'll need the appropriate skills to become successful in HR, which include:
Building interpersonal relationships and collaborations with clients, colleagues and employees
Good organisation and planning abilities
Communication skills to interact in-person, by phone or email, and to handle potentially uncomfortable situations and negotiations.
An understanding of ethics, privacy and confidentiality
The ability to analyse, interpret and explain employment law
Business and management skills
The ability to compile research and statistical data, and communicate the findings effectively
Adaptability and being able to work well under pressure
If you're stronger or more confident in particular areas, freelancing allows you to potentially develop your business around those advantages. You can also take training courses or further study to enhance your skills and qualifications.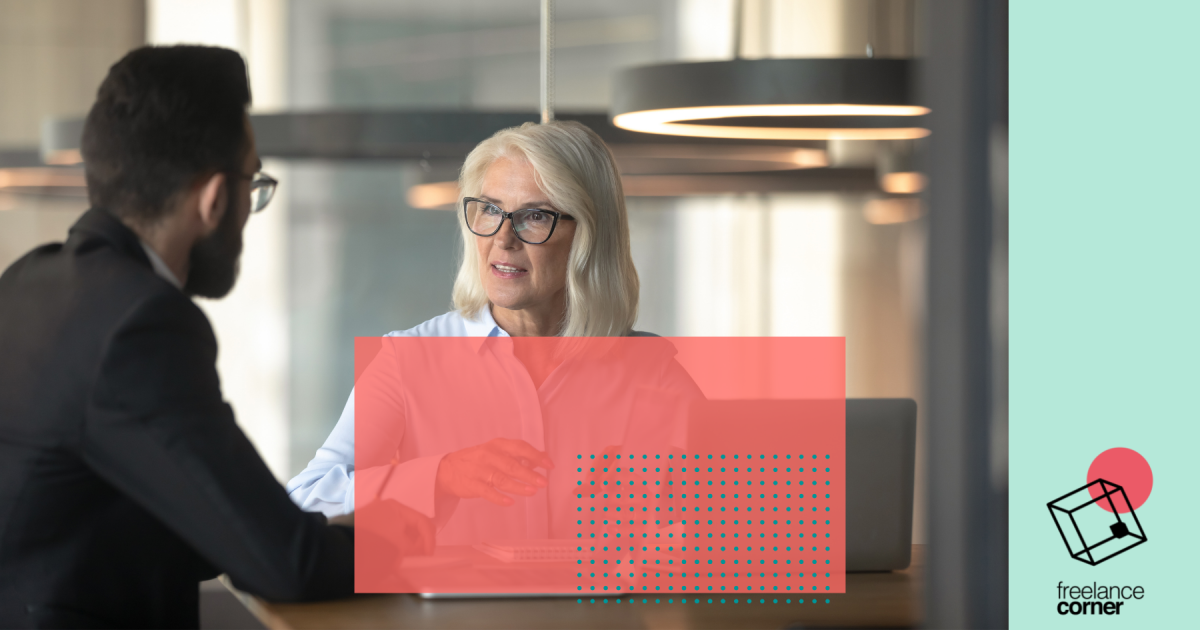 How much can a freelance HR consultant earn?
The income of any freelancer will depend on a variety of factors, including your location, experience, and ability to negotiate with new clients. This means any specific figures are offered to give a broad idea of your earning potential as a freelance HR consultant.
An average salary for a HR freelancer in the UK is estimated at £38,105 (Glassdoor) or £38,247 (Payscale). But incomes will vary from around £18,000 to £23,000 for entry level roles to above £80,000 if you're operating as a HR Director at board level.
Typically, freelance incomes should be higher than those of employed staff to balance the need to cover your additional costs and employee benefits including sick days, holiday pay and pension contributions. But it does open up the opportunity to expand your business by taking on staff, or to supplement your main income by creating other saleable assets such as guides, training courses or other related products and services.
More support and resources to become a freelance HR consultant
Researching other freelance careers? Why not check out our other guides:
And you can get support and help if you're starting out with self-employment, or still in the early stages of building your career, with the IPSE Incubator. The 12-month programme is currently free with IPSE membership, and includes advice, events, webinars, networking and more, tailored to anyone just beginning their freelance business.