Freelance and self-employment powers a huge range of industries. None more than construction, with freelancers accounting for more than half of the workforce in one recent study, and covering a range of specialist roles. So, if this could be a career for you, find out how to become a freelance structural engineer with our guide below.
You may be just starting out, or looking to switch from an employed role to benefit from the flexibility and options that freelancing gives you. And if you can build a solid reputation as a good contractor or consultant, you can find it's a more financially rewarding option than working for someone else.
What is a freelance structural engineer?
Engineering covers a wide range of specialisms, from agriculture and architecture, to robotic and biomedical engineers. Within this, civil engineers plan, design and manage construction projects.
Structural engineers focus on the strength, durability and purpose of a structure to ensure it will be safe, and capable of withstanding any forces which could impact on it.  This can be before or during construction, inspecting damage or planning alterations and improvements.
That means ensuring that a bridge or building can withstand earthquakes, hurricanes or extreme weather. And they can work on anything from domestic home improvements to large scale commercial and public projects, usually in collaboration with other civil engineers, architects, and builders.
The wide range of potential applications includes specialisms such as airports and aviation, coastal and marine (building sea defences ports and offshore wind farms), or geotechnical, which concentrates on the foundations of structures.
Not only can you potentially work in a wide range of focused areas of construction, but you're also able to choose between focusing on office-based consultancy and the design phase, or being more hands-on as a contractor on site managing the implementation of the plans.
This is potentially great news if you're considering freelancing as a structural engineer, as it means you can focus on building a reputation and client base within a very focused area, whether that's bridges, roads, tunnels or drainage systems, for example.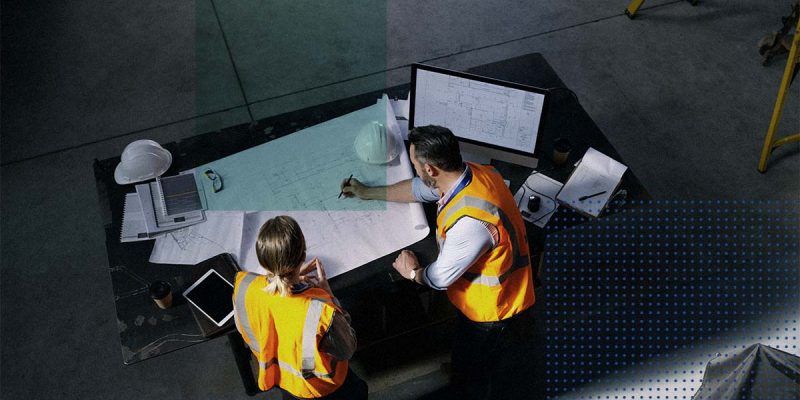 What skills or qualifications do you need for structural engineering?
Structural engineering isn't really something you can pick up at home, especially when it could risk the safety of a large number of people. But indications that it might be the right career include:
Understanding the technical details of how things work
Sketching plans
Good attention to detail
Excellent mathematical, IT and analytical skills
Project and budget management skills
You enjoy collaboration in teams
Creativity, commercial awareness and problem solving
The two main routes are either via a university degree in civil or structural engineering, or through an apprenticeship. If you're considering a degree, then you should check it's accredited by either the Institution of Civil Engineers (ICE) or the Institution of Structural Engineers (IStructE).
After completing your academic qualifications and a period of vocational training, you can then become accredited by ICE or iStructE. The three levels are:
Engineering technician (EngTech – available with GCSE, A levels, HNC/HDN or BTEC/NVQ level 3 or equivalent)
Incorporated engineer (IEng – available with an accredited degree in engineering)
Chartered engineer (CEng – available with an accredited Masters or BEng plus a masters)
You're potentially able to work your way up from technician status, but studying for a degree or masters will be the quickest route to progressing your career. Even as an experienced engineering technician, you're likely to be professionally outranked by a new chartered engineer.
How much does a freelance structural engineer usually earn?
As a freelance structural engineer, your earnings will vary depending on your qualifications, experience, specialisation and ability to secure clients.
Typical average wages would vary from £22-28,000 as a graduate trainee to £40-70,000 at a senior level. The UK average is £47,500 (based on Totaljobs data), or £38,759 (based on Indeed data)
Setting your day rate as a self-employed structural engineer will mean being realistic about the income you need based on your living costs, and whether your skills and experience mean it's achievable. You should also be looking at any advertising projects and contracts to get an idea of the current demand and pay for the type of roles you want to be working in.
You're also able to command higher earnings if you can build demand for your services, and securing better clients.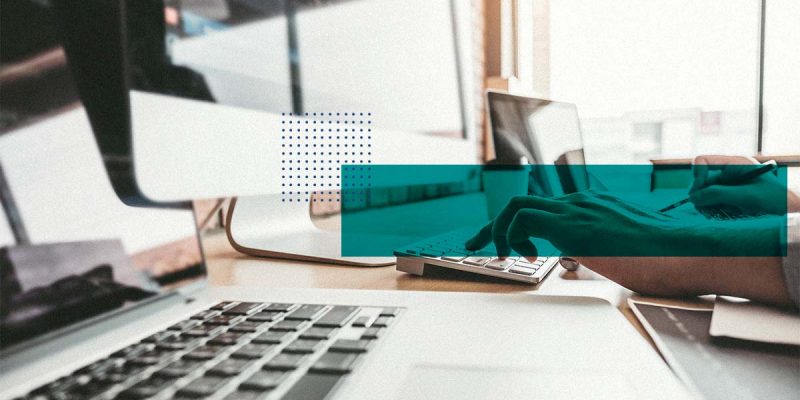 How can you find clients as a freelance structural engineer?
It's possible to find projects and clients through general freelancing sites, and those which specialise in engineering (for example, Tasker). It's important to optimise your profile listings on any sites to ensure you capture attention and display your most suitable skills, qualifications and experience.
The IStructE does have a job listings section, which has the benefit of being filled with relevant opportunities, but does mean you could be up against tough competition to secure jobs.
But it's always better when clients are approaching you. Make sure you let any relevant contacts and former colleagues know that you are available for freelance work. Personal recommendations can be invaluable when you're starting a self-employed business.
Relevant networking events can be useful, especially meeting local architects or construction companies who may want to collaborate. It's also worthwhile creating a Google My Business listing to appear in searches for freelance structural engineers in your local area.
If you enjoy sharing your knowledge, it's possible to also build up your reputation via articles on your own website, via other content platforms, or via social media. The most important thing is to allow time and effort to build a potential audience, as results usually don't occur instantly.
More resources and support for freelance structural engineers
Researching other freelance careers? Why not check out our other guides:
And you can get support and help if you're starting out with self-employment, or still in the early stages of building your career, with the IPSE Incubator. The 12-month programme is currently free with IPSE membership, and includes advice, events, webinars, networking and more, tailored to anyone just beginning their freelance business.